Annual report 2022
An update on Mongabay's work in 2022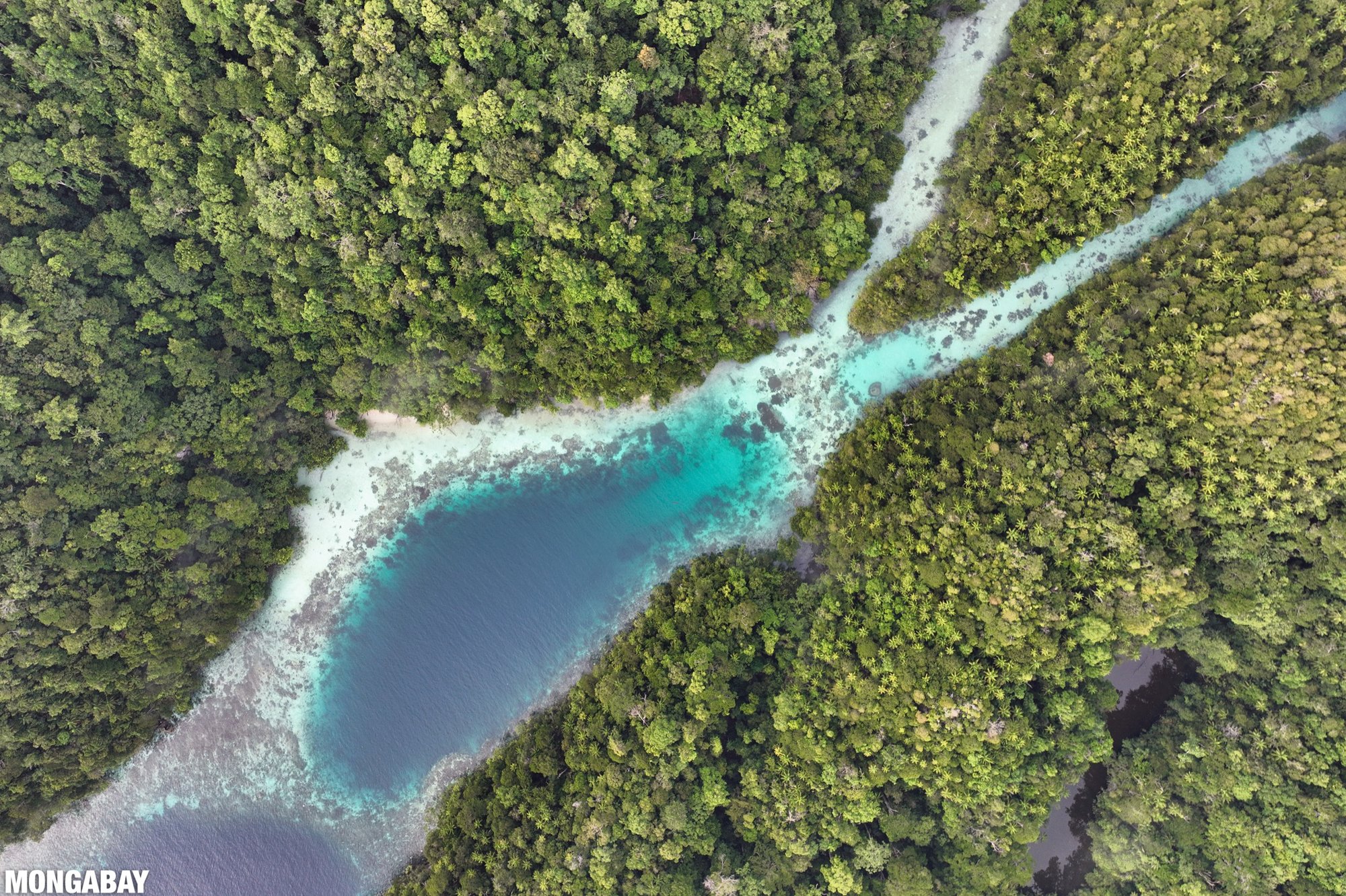 This year's annual report comes against the backdrop of a continuing war in Europe, climate instability across the world, the ongoing deterioration of the information ecosystem, and the rise of AI-generated content. In this context, Mongabay's mission to deliver high-quality, original journalism from nature's frontline remains as important as ever.
Mongabay's efforts on these fronts received growing recognition in 2022, with the organization and individual members of the team winning notable awards and accolades. These ranged from the Heinz Award to regular TV appearances, as well as callouts by journalists from other publications. More importantly than these accolades, we continued to see real-world impacts resulting from our reporting, from the Malaysian government investigating a questionable carbon deal in Sabah to a community securing funding after we covered their conservation efforts.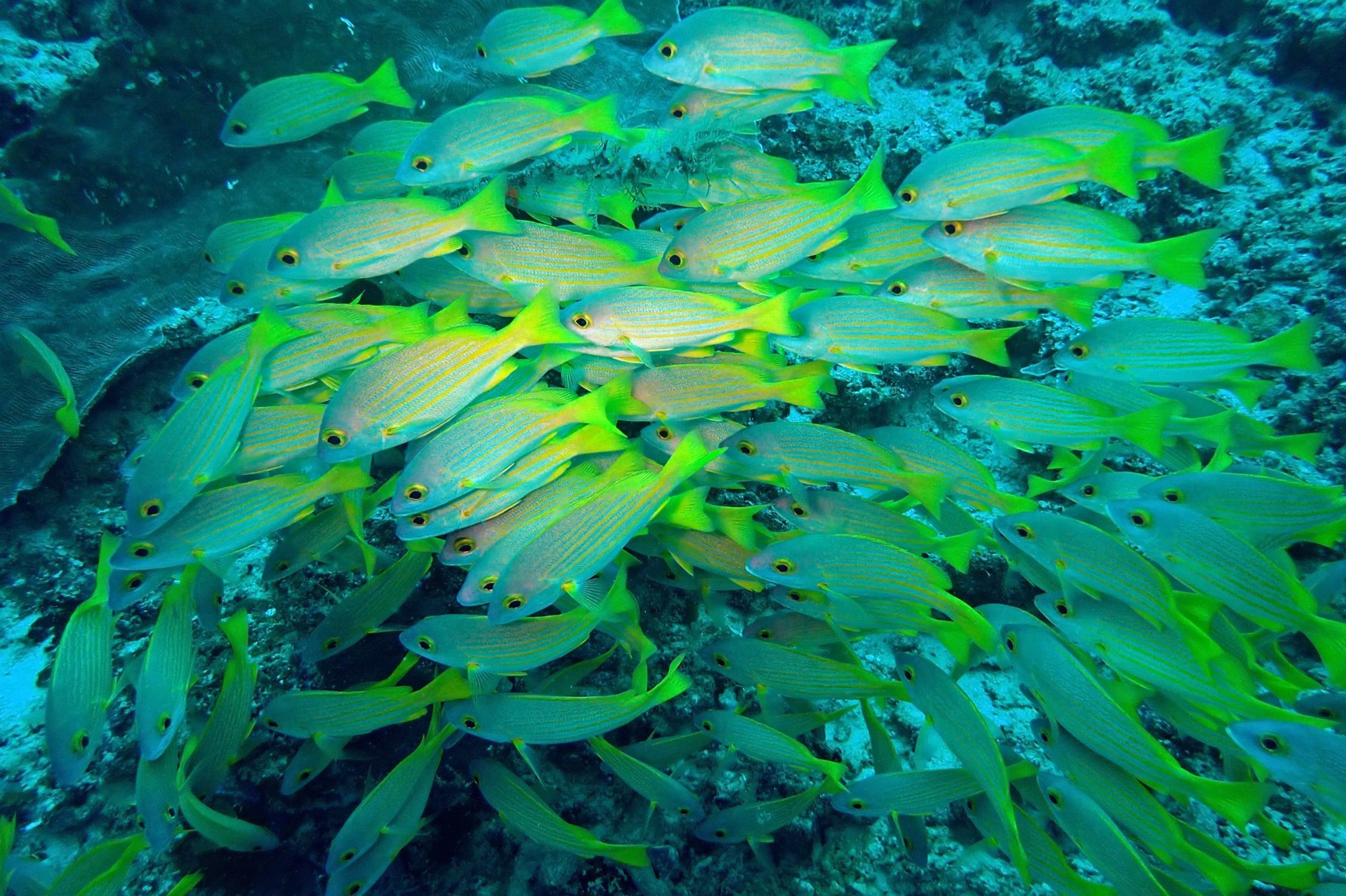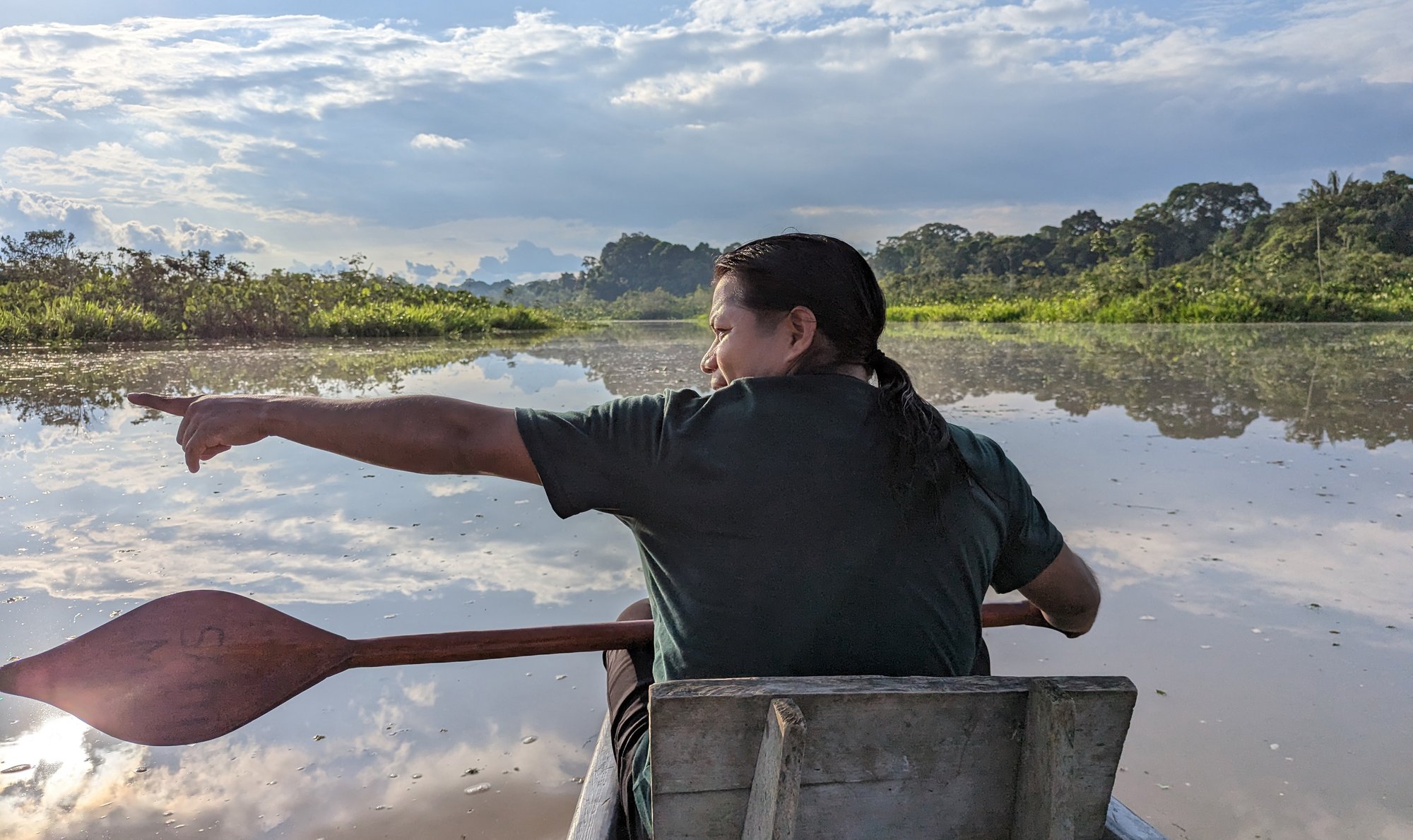 We spent much of 2022 thinking about Mongabay's future in a formalized manner through the process of developing our 2030 Strategic Plan, which offers a roadmap for how we plan to expand our impact over the next several years. Further developing and supporting a growing journalism network was among the main objectives identified during the strategic planning process. And, in 2022, we were able to make progress on this front. We secured our first-ever endowment to fund a fellowship for journalists in low- and middle-income biodiversity hotspots. Beyond creating a pipeline of potential future contributors and staffers for Mongabay, we believe the fellowship program will improve journalistic coverage of biodiversity, climate and other environmental issues in the countries that need this reporting most.